To an Innovator, Steve Jobs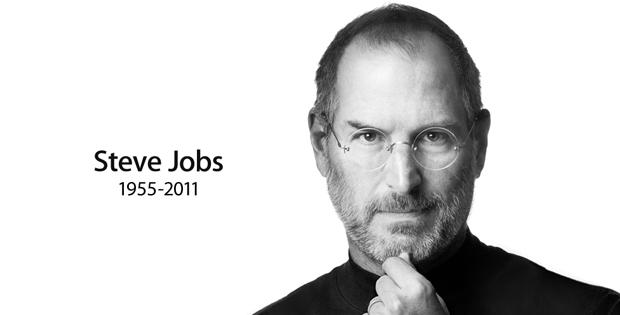 The world lost a major figure and innovator in its history Wednesday, October 5th when Apple made an announcement that Steve Jobs had passed away at the age of 56.
Like many people, I learned of his death through one of the devices he helped bring to this world. A first generation iPad. To me, Steve Jobs was a captivating speaker, a innovative thinker, a unique leader, and a business role model.
My admiration for Steve Jobs came at a period where I was trying find a direction in life. I was reading "The Second Coming of Steve Jobs" by Alan Deutschmann. The book portrays Steve as a leader who may at times be abrasive to his staff, was able to motivate them and bring out their best work. A leader who founded a company out of his garage, and resurrected the same company from the brink of extinction.
I didn't know him personally, but I know his products, and based on that, I feel I do. Steve always said that he wanted to make products that he would use. And considering the fact that Apple and Steve were extremely strict about the user experience, The products are the embodiment of him.
Steve indirectly was a business role model to me. As this role model, I always thought he was horrible with his employees, he pitted employees against each other and often created this environment of competitiveness within his company.
So why was he a role model. Despite his faults, he knew how to get the best out of his employees, He demanded the best of them and they delivered for him. He always looked ahead and thought about what people wanted before they knew they wanted it. The result was a incredible series of innovative products which most of us hold dearly today. And lastly, he demanded that these products be beautiful so we would be proud to carry them around.
Watching his keynotes, it was sad to see his condition deteriorate, but all of us hoped he would pull through, to bring us one more product to introduce to our lifestyle. Sadly that hope faded with the news of his passing.
I will miss Steve Jobs. He changed my life!